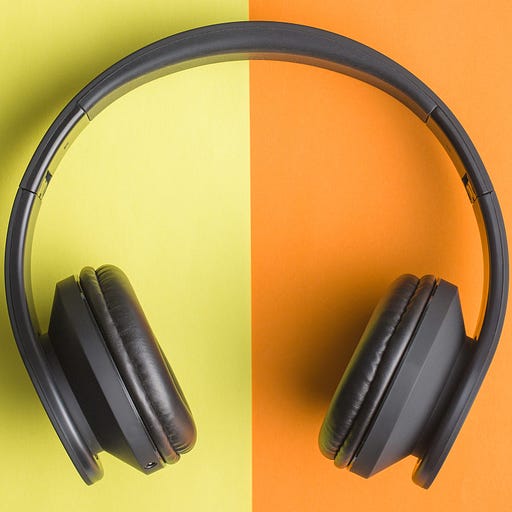 Aug 16, 2020 • 1HR 54M
COVID and Emerging Markets - 8.16.2020
What Happens Next offers listeners an in-depth investigation of the most pressing issues of the day. Visit https://www.whathappensnextin6minutes.com/ for all the links and to subscribe
Iddo Tavory
Topic: HIV Prevention in Malawi
Bio: Associate Professor of Sociology at NYU.
Reading Assignment: Condom Semiotics: Meaning and Condom Use in Malawi
Iddo Tavory and Patrick Sharkey QA
Patrick Sharkey
Topic: What to do about Violent Crime in American Cities
Bio: Professor of Sociology and Public Affairs at Princeton University
Reading Assignment: Chapter 2 of Uneasy Peace: The Great Crime Decline, the Renewal of City Life, and the Next War on Violence.
Preface here https://www.dropbox.com/s/u943fij8aub1rgt/Sharkey_Preface.pdf?dl=0
Patrick Sharkey Q&A
Alejandro Werner
Topic: COVID's impact on the economies of Latin America
Bio: Director of the Western Hemisphere Department of the International Monetary Fund (IMF). He previously served as Undersecretary of Finance and Public Credit of Mexico.
Miguel Kiguel
Topic: Argentina and COVID
Bio: Managing Director of Econviews and Professor of Economics at Universidad Torcuato di Tella. Former President of Banco Hipotecario and former Undersecretary of Finance of Argentina.
Miguel Kiguel and Lee Buchheit QA
Hurley Doddy
Topic: Africa's Economy during COVID
Bio: Founder and Co-CEO of ECP Private Equity, the leading private equity manager focused exclusively on Africa
Hurley Doddy Q&A
Lee Buchheit
Topic: Are we on the cusp of a systemic sovereign debt crisis in emerging markets?
Bio: Recently retired law partner at Cleary Gottlieb Steen and Hamilton. The world's leading expert on sovereign debt restructurings.
Lee Buchheit and Alejandro Werner QA
Questions for Speakers