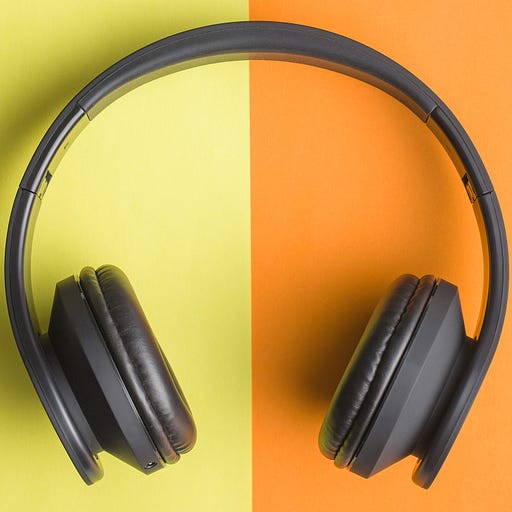 May 10, 2020 • 2HR 0M
Episode 8 - 5.10.2020
What Happens Next offers listeners an in-depth investigation of the most pressing issues of the day. Visit https://www.whathappensnextin6minutes.com/ for all the links and to subscribe
Andy Slavitt
Topic: Testing and Tracing
Bio: Helped Implement the Affordable Care Act
Andy Slavitt QA
Mark Smolinski
Topic: Innovative Solutions to Pandemics such as using community based disease monitoring using mobile phones
Bio: President of Ending Pandemics.
Mark Smolinski QA
Chris Paxson
Topic: Opening up Universities during a Pandemic
Bio: President of Brown University
Reading Assignment
Chris Paxson QA
Bob Zemsky
Topic: Will small colleges survive the pandemic?
Bio: Professor of Education at University of Pennsylvania
Reading Assignment: The College Stress Test: Tracking Institutional Futures across a Crowded Market – Read Chapter 7
Bob Zemsky QA
Beth Cameron
Topic: Pandemic preparedness
Bio: Beth Cameron is NTI's vice president for global biological policy and programs.
Cameron previously served as the senior director for global health security and biodefense on the White House National Security Council (NSC) staff, where she was instrumental in developing and launching the Global Health Security Agenda and addressed homeland and national security threats surrounding biosecurity and biosafety, biodefense, emerging infectious disease threats, biological select agents and toxins, dual‐use research, and bioterrorism.
Beth Cameron QA
Dr. Lyle Berkowitz
Topic: Telemedicine
Bio: Lyle Berkowitz, MD, FACP, FHIMSS is a primary care physician, a healthcare innovator, a futurist, a digital health expert and a serial entrepreneur with a passion for creating real world solutions which improve the quality and efficiency of the healthcare system for both patients and physicians.
Lyle Berkowitz QA
Douglas Present
Topic: Medical Restructuring Post-Pandemic
Bio: He serves as Chairman of the Board of Exactcare, Inc., Pharmscript Inc., and Specialty Networks, Inc. He is also a Board member of Abode, Inc. Doug has been a Board Member and advisor to seven other private-equity-backed health care services companies during his career, including Genoa Healthcare, Inc. Cotiviti, Inc. Golden State Medical Supply and Theorem, Inc.
Casey Wasserman
Topic: Pandemic and Sports
Bio: Casey Wasserman is the Chairman of LA 2028 and CEO of Wasserman, a leading sports and entertainment agency, which he founded in 2002. Wasserman also serves as President and CEO of the Wasserman Foundation, a private family foundation founded in 1952 by his grandparents, Lew and Edie Wasserman. The foundation is an innovator in the areas of education, health, arts and culture, service and global initiatives.
Casey Wasserman QA
Iddo Tavory
Topic: Religious Adaptation to the Pandemic
Bio: Associate Professor of Sociology at NYU and author of Summoned
Iddo Tavory QA
David Skeel
Topic: Municipal Finance and the Pandemic
Bio: David A. Skeel, Jr. is the S. Samuel Arsht Professor of Corporate Law at the University of Pennsylvania Law School and Member of the Financial Oversight and Management Board of Puerto Rico
Questions for Speakers