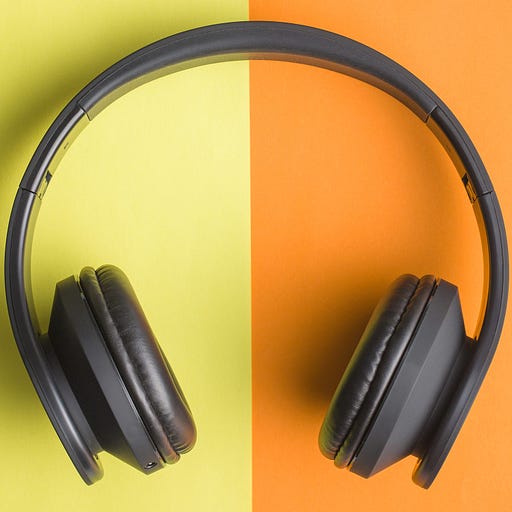 Jun 14, 2020 • 2HR 10M
Episode 13 - 6.14.20
What Happens Next offers listeners an in-depth investigation of the most pressing issues of the day. Visit https://www.whathappensnextin6minutes.com/ for all the links and to subscribe
Bjorn Neumann
Topic: Does rubella vaccination alter the severity of disease caused by SARS-CoV-2 infection?
Bio: A fellow at Downing College at Cambridge in the Physical and Biological Natural Sciences. He is interested in the ability of endogenous adult stem cells (stem cells already in our bodies) to regenerate injured or diseased organs throughout life.
Reading Assignment
Bjorn Neumann QA
Gary Saul Morson
Topic: Possible Lessons from Pre-Revolutionary Russia?
Bio: Lawrence B. Dumas Professor of the Arts and Humanities; Professor, Slavic Languages and Literatures at Northwestern University.
Reading Assignment
Gary Saul Morson QA
Gregory Clark
Topic: How economies went from robust to fragile: England, 1209-2019
Bio: Professor of Economics at UC-Davis. His current research is on the history and nature of social mobility, investigated using the status information content of surnames and its rate of change over time
Reading assignment: Microbes and Markets: Was the Black Death and Economic Revolution?
Gregory Clark QA
Mark Wilf
Topic: Challenges for NFL Owners
Bio: Mark is a principal of Garden Homes, his family's real estate firm, which is one of the largest real estate developers in the United States. In addition, he serves as Owner/President of the Minnesota Vikings football team which his family purchased in 2005. Most recently, Mark led two of the most significant initiatives in the team's history with the new US Bank Stadium development project and the successful bid to bring Super Bowl LII to Minnesota
Mark Wilf QA
Dr. Alan Gwertzman
Topic: What have doctors learned about Covid?
Bio: Attending Anesthesiologist, Scope Anesthesia Atrium Health
Dr. Alan Gwertzman QA
Dr. Charles Schwartz
Topic: What have hospitals learned about Covid?
Bio: Cardiovascular Surgeon at St. Joseph Mercy Oakland Hospital
Dr. Charles Schwartz QA
Stuart Greenbaum
Topic: Covid and Future Disruption in the University
Bio: Former Dean and Bank of America Professor Emeritus of Managerial Leadership and Adjunct Professor in Finance at Washington University in St. Louis Olin Business School.
Stuart Greenbaum QA
Michael Flamm
Topic: Lessons from the 1964 NYC riots
Bio: Professor of History at Ohio Wesleyan University
Reading Assignment: In the Heat of the Summer – Prologue, chapters 4 and 12.
Michael Flamm QA
Arnette Heintze
Topic: Police Reform
Bio: Founder and CEO of Hillard Heintze, a security and investigations firm where he partnered with the former Chicago Police Chief. In 1990, Arnette was part of the Presidential Protective Division, where he served more than four years on the permanent detail protecting President and Mrs. Bush and President and Mrs. Clinton. In April 2000, he was appointed Special Agent in Charge of the Secret Service's Chicago field office.
Arnette Heintze QA
Questions for Speakers